February 3rd, 2019
Your Trusted Dover, DE Periodontist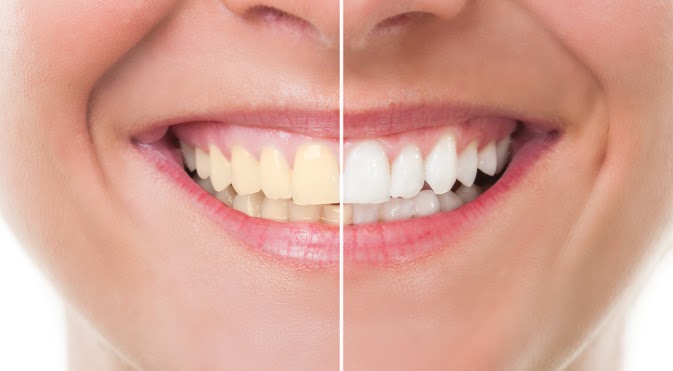 At Delaware Periodontics, we are committed to helping patients throughout the Wilmington and Dover, DE areas achieve optimal dental health. Dr. Klassman and his professional team specialize in a wide variety of expert treatments, both dental and periodontal, in our friendly and welcoming office environment.
Charcoal Teeth Whitening
It's no secret that there have been a variety of teeth whitening fads over the years. From baking soda to strawberry paste, these DIY teeth whitening methods have been tried by young and old, all for the purpose of achieving a sparkling white smile. One of the most recent and popular trends is charcoal for whitening. Let's take a look at this method and discover whether it really works.
Does It Work?
The charcoal method of teeth whitening involves smearing a charcoal-derived paste on the teeth, brushing, and then rinsing to reveal a whiter smile. The trend originated on social media platform Youtube, and quickly spread to hopeful smilers everywhere. While this charcoal paste absorbs bacteria and staining, proving effective for some, it also can cause serious harm to the teeth. This substance is not a professional or approved, and its severity can erode and deteriorate the enamel on the teeth, and also may cause blotches or staining. Once the enamel has been lost, it won't grow back; the only thing to do is cover it with restoration. Loss of enamel can contribute to a host of dental problems, including gum disease.
Contact Your Trusted Wilmington, DE Periodontist
Dr. Klassman advises patients to avoid DIY methods of teeth whitening to preserve the enamel of the teeth, and maintain optimal oral health. It's best to use professional methods of whitening, such as formally-tested treatments, or at-home whitening trays that have been approved by your dentist. If you've used charcoal to whiten your teeth, we encourage you to request a consultation with your Wilmington and Dover, DE Periodontist to ensure that your teeth are healthy and no damage has been done. If you have any questions related to this article, we welcome you to give us a call at (302) 658-7871. We look forward to hearing from you!