What Is Laser Periodontal Therapy?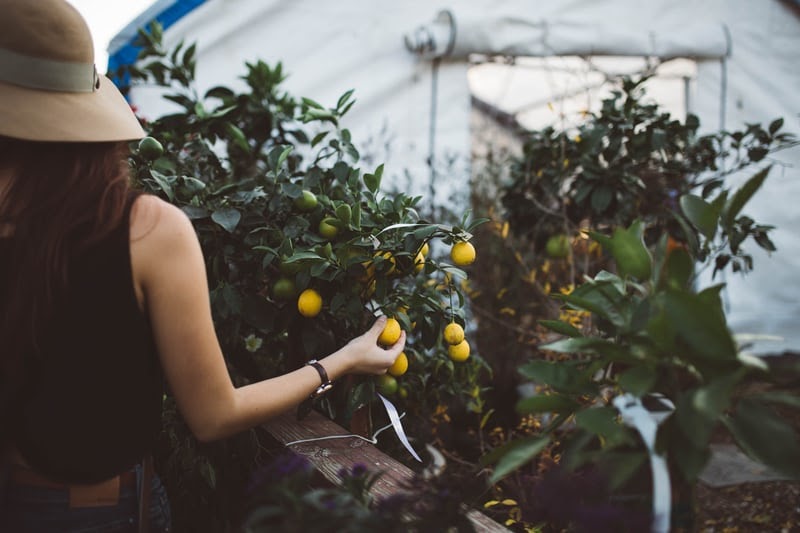 Gum disease is painful, but are you looking for other options to periodontal surgery? Delaware Periodontics is honored that we are the first periodontal practice in the state of Delaware to offer Laser-Assisted New Attachment Procedure (LANAP) for the treatment of gum disease. LANAP is a painless and effective treatment that does not require the use of a scalpel or sutures. We encourage our patients to ask Dr. Klassman about this effective and painless gum disease treatment.
How Does Periodontal Laser Therapy Work?
With the use of highly-accurates lasers, we are able to treat patients with gum disease without the use of surgery. Laser Periodontal Therapy is the very first FDA-approved laser treatment for gum disease. Following your diagnosis of gum disease, Dr. Klassman will schedule a consultation visit to explain how laser therapy works and walk you through the entire treatment. X-rays will be taken to make a definitive diagnosis and determine the severity of the infection. For your first LANAP treatment, you will receive a local anesthetic to eliminate any possible discomfort. A small laser fiber, equivalent to the thickness of three hairs, will then be inserted between the tooth and gum to clear the infection. In just two hours you will be able to get on with the rest of your day.
Why Is Laser Therapy Great?
Laser therapy is the preferred gum disease treatment for these several reasons:
No surgical equipment is needed for this procedure
Less invasive so the quick recovery time allows you to continue to enjoy your day
Less expensive for you and your employer compared to surgery
We remove the targeted, infected section of the gum with our highly accurate lasers.
Contact Your Dover & Wilmington, DE Periodontal Office To Learn More!
Would you like to learn more about periodontal laser therapy? Our friendly and knowledgeable team is here to assist you with any and all of your dental needs. We hope to hear from you soon!