January 18th, 2018
As laser technology has evolved at an incredible rate, lasers are now routinely being used by dentists to detect and treat tooth decay, as well as speed up in-office teeth whitening procedures. As a leader in periodontics, Dr. Klassman is proud to be the first periodontist to offer laser periodontal therapy in the state of Delaware. Our office has unmatched experience in this form of treatment, and want to provide you with more information if you've been diagnosed with gum disease.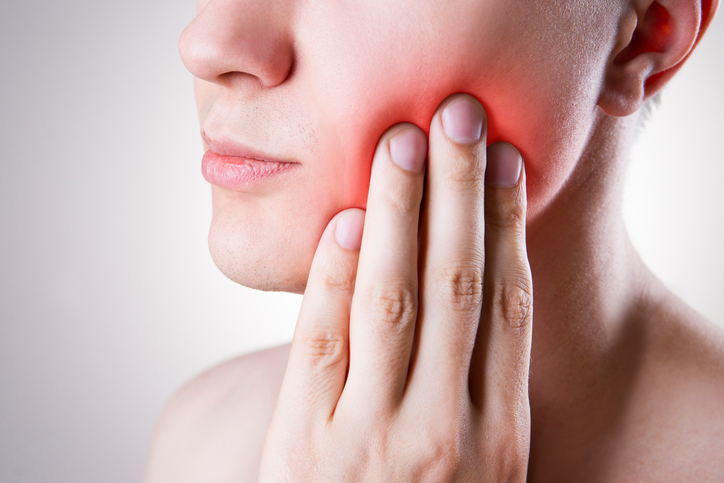 Understanding Gum Disease
Gum disease (aka periodontal disease) is a bacterial infection that affects the tissues that support your teeth. If left untreated, the disease accelerates as the harmful bacteria works its way deep in the crevices (pockets) between your gums and teeth. Gum disease can be caused by:
Poor oral hygiene

Smoking
Chronic illnesses such as diabetes
Certain medications
Genetics
Typical treatment for gum disease is scaling and root planing. This is a non-surgical procedure that removes plaque and tartar from above and below the gum line. The teeth are cleaned (scaling) and then made smooth (planing). Sometimes gum flap surgery is performed which involves cutting into the gum tissue to allow for deep cleaning around the tooth roots.
How Laser Therapy Works
When you visit Dr. Klassman for laser therapy, you will be given a local anesthetic to ensure that you're comfortable throughout the procedure. Once your gums are numb, he will use a small dental laser to vaporize and remove the diseased gum tissue from around the root of the teeth. Then, the laser fires a second time to heat the area quickly until a clot is formed, to cauterize the wound. The precision of the laser means that only the infected gum tissue is removed while leaving the healthy tissue untouched.
Benefits
Treating gum disease with laser therapy is beneficial in many ways including:
No general anesthesia required

No incisions or sutures used

The laser can precisely and accurately target the diseased areas

Pain, bleeding, and swelling are limited because periodontal laser therapy is less invasive than surgery

Less costly than surgery

Short recovery and healing time
Post-Treatment Care
After you've undergone laser periodontal treatment, your body will begin the healing process to restore your gums to a robust state of health. It is normal to have some light bleeding, slight swelling, and some soreness after the treatment. We will provide you with specific aftercare instructions before you leave our office. To reduce the risk of future infections, be sure to practice good oral hygiene and visit your dentist bi-annually for routine exams and cleanings. If you're a smoker, kick the habit so you can enjoy having healthier gums.
Contact Delaware Periodontics Today!
If you have any questions about laser periodontal therapy, please feel free to contact us for the answers you need. If you suspect that you have gum disease, we encourage you to request an appointment with Dr. Klassman right away, because the sooner you're diagnosed and treated, the better. We look forward to hearing from you soon!